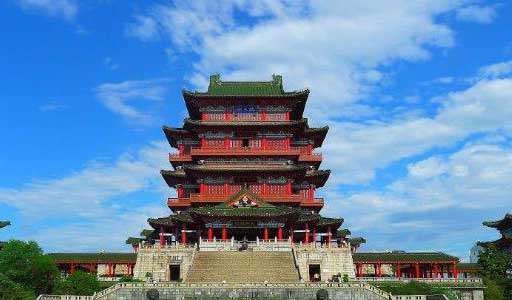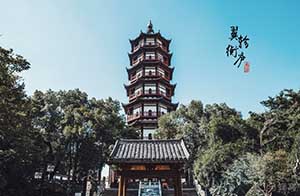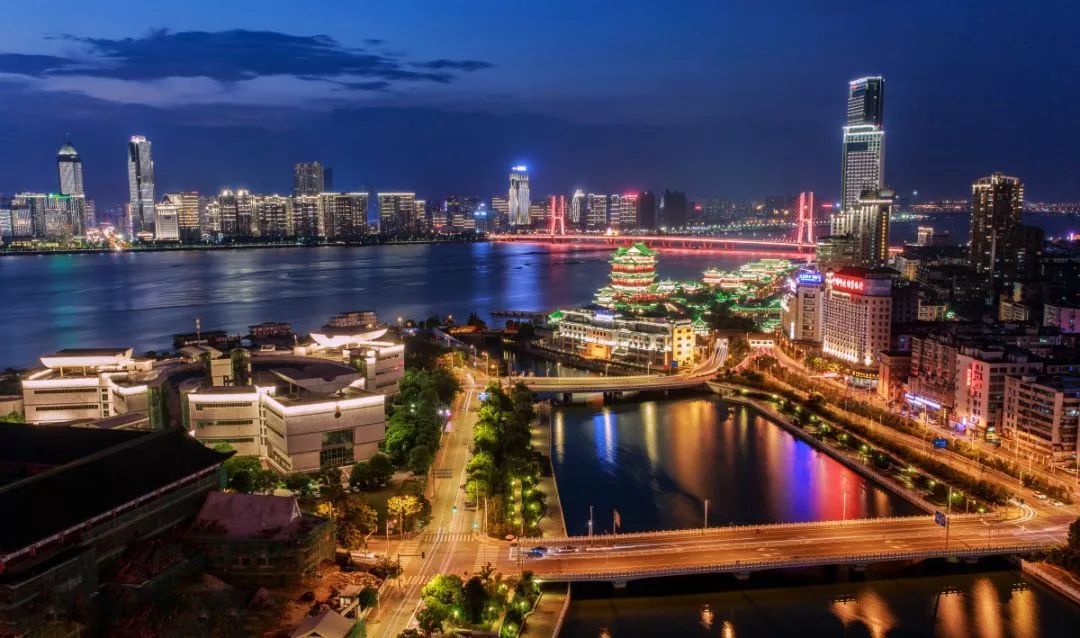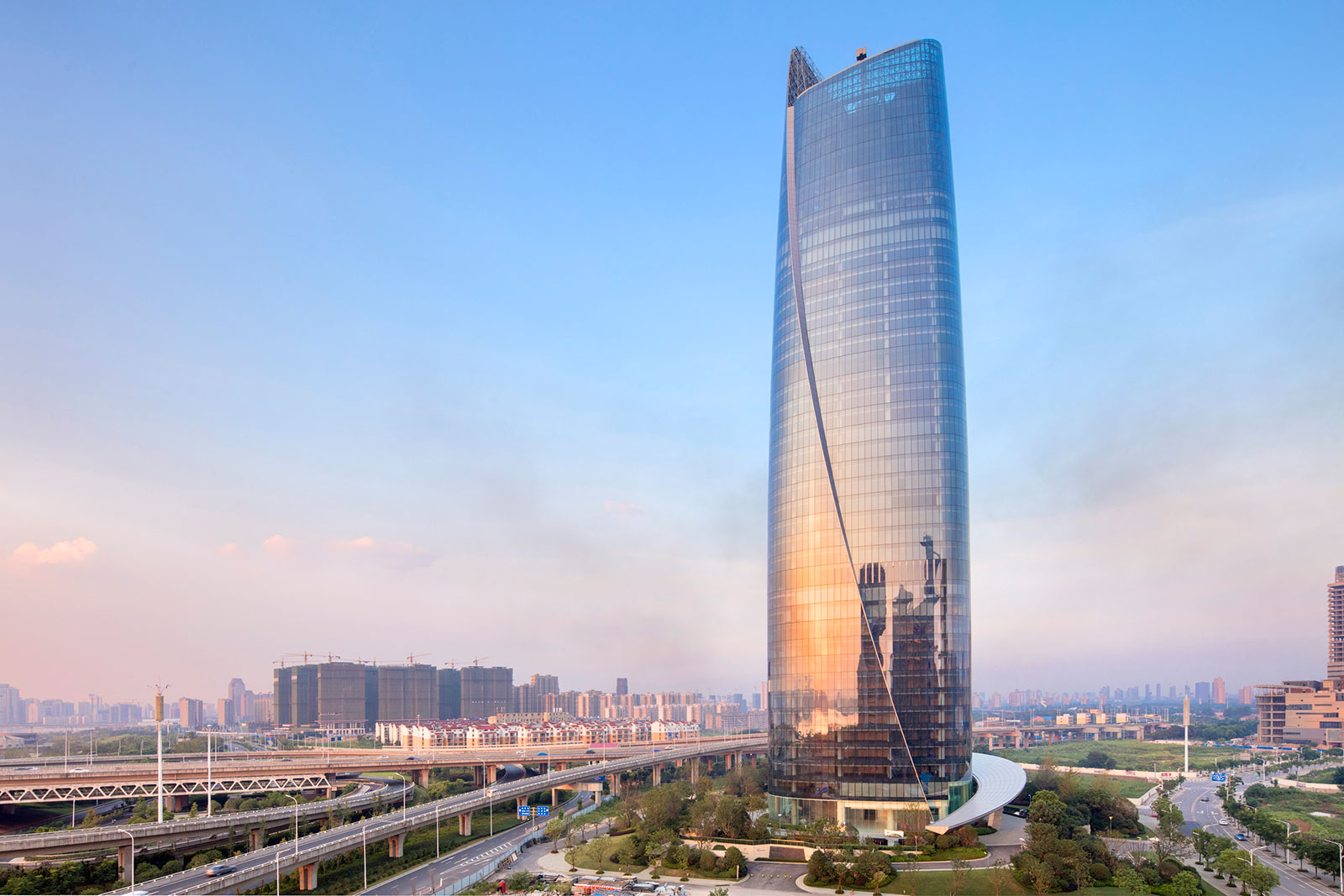 *About Nanchang
Nanchang is the only provincial capital city in China adjacent to the Yangtze River Delta, the Pearl River Delta, and the Golden Triangle in southern Fujian. It is an inter-provincial transportation corridor connecting the three major economic circles (the Yangtze River Delta, the Pearl River Delta, and the economic zone on the west side of the Strait).
Nanchang City has been a water city since ancient times. It has the natural topography of "West Shandong Water" and is a veritable Oriental Water City. The main urban lakes in Nanchang include the four lakes outside the city: Qingshan Lake, Aixi Lake, Xianghu Lake, Huangjia Lake (including Libu Lake, Plate Lake, Kongmu Lake), and the four lakes in the city: East Lake, West Lake, South Lake, and North Lake.
Nanchang has a rapid economic development, ranking 15th among the 20 fastest-growing cities in the world, and is one of the most promising cities in China and the world in the future. Nanchang owns a number of high-tech agricultural enterprises such as Huangshanghuang, Guohong, Zhengbang, Hero, Yihai Kerry, Shuanghui, etc., and is an important production base of commodity grains and agricultural and sideline products in mainland China.
Nanchang has more than 600 cultural sites, 18 cultural landscapes and 26 natural landscapes, making it an excellent tourist city in China. In 1986, the State Council named Nanchang as the first batch of national historical and cultural cities. The city has more than 50 key cultural relics protection units at world, national, provincial and municipal levels. Every year, Nanchang City attracts a large number of domestic and foreign tourists to come to sightseeing and invest in the industry with its unique "red, green, patina" attractions.
*Accommodation:
锦怡大酒店(南昌碧尤蒂火车站店),南昌 西湖区 洛阳路25号
Grand Regency Hotel (Nanchang Beauty Railway Station)
Address: No.25, Luoyang Rd., Nanchang
Tel: 86-0791-86392701 or 86127777